Why do world-class organizations like Medtronic, Agora, Samsung, Newsmax, Investopedia, the Van Tharp Institute, Covidien, and AllMed, among many others, trust the team at AMS Copy to increase their bottom line?
It's simple; we craft powerful, persuasive marketing collateral specifically for the Health and Finance sectors.
As a former Chiropractor and business owner, Dr. Adria Schmedthorst has the real-world experience, knowledge base, and true passion for the people she serves. Her ability to easily relate to both clients and their customers gives her a considerable advantage in the traditional healthcare, medtech, and alternative health markets.
Adria's husband Mark specializes in helping clients in the financial and technology sectors. He works with marketing teams in fintech, investor education, and wealth management. With a background in private asset management, he is well versed in virtually all aspects of the today's financial markets, giving him a decisive edge in this fast-paced, ultra-competitive environment. Mark is fiercely dedicated to his craft and knows what compels this unique audience to act.
Thanks to our unique backgrounds, we know and understand your customers' needs and desires, as well as how to create effective, persuasive content and copy, all designed to deliver more to your bottom line.
All projects are created in-house. You get the best from us…never a piece of farmed-out, sub-par work.
And for those looking to enhance their marketing efforts, we also offer custom, in-depth marketing platform analysis, designed to show you where you can maximize your bottom line and within budget.
So…whether you need to increase visibility with thought leadership content, dramatically increase sales and conversion with powerful, persuasive copy, or need a strategic partner to show you what's possible in your marketing, look to AMS Copy.
Click here today to find out what AMS Copy can do for you.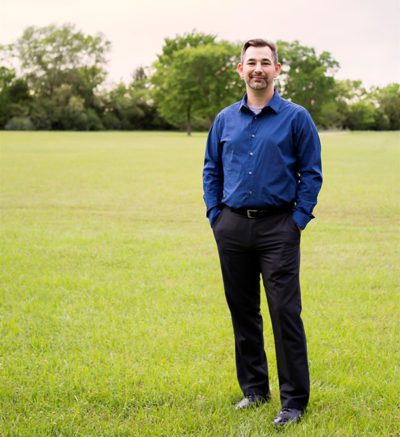 "I've worked with Adria several times and find she is responsive, hardworking, and she has great intuition about our projects. Adria has worked on a number of projects for different businesses that my team leads and, overwhelmingly, we find that she is "spot on" with her writing. Our technology can be complex and writing at the level required to highlight that technology can be challenging, but I find her background in health care as a provider gives her a great skill base to bring to projects. Would highly recommend Adria and will look forward to continuing our business relationship." Donna Hadland, Medtronic

"When I heard the news that 20 people had signed up and more non-super traders than super traders, I was pretty surprised – stunned actually. Based on attendance at a few previous workshops, I wasn't expecting much more than a dozen and thought that most would be super traders. I have no doubt that your great copy had a lot to do with it" Kim Andersson at the Van Tharp Institute

"Working with Adria is a pleasure. She is both professional and timely and she always wants to make sure she gets it right. I wouldn't hesitate to utilize her expertise for any of my writing needs." Josh Nelson at AllMed

"Wow. I really wasn't expecting you to nail it in one, but you have. I love that you established your credentials early on and talked directly to the reader throughout. I don't have any amendments." Cleo Murphy from Walden Publishing

"You are a tremendous asset. You have such an "ease" in the way you write. Very refreshing! I'm thankful you're so quick and GOOD!" – Kellye Copas, Managing Editor, Easy Health Options, Personal Liberty Media Group

"Adria is an excellent writer who delivers pieces on time (or ahead of time). She is very dependable and easy to work with. I appreciate her attention to detail and thoroughness. I'd gladly recommend her to anyone, and often have!" Lea Chatham, Editor-In-Chief, Getting Paid Blog, Kareo